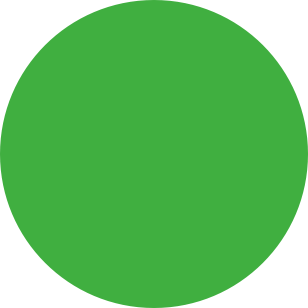 The SHCS Canteen
Providing our students with nutritious options is part and parcel of what we do at the SHCS Canteen. We are always open for new suggestions and ideas!
Volunteers are necessary and very welcome! This is a great way to get to know other families within the SHCS Community.
The Canteen currently runs on Mondays, Wednesdays and Fridays.
We use an online ordering system called QuickCliq, and these orders need to be received by 8:55am in the morning of each canteen day.
Follow these easy steps:
1. Go to https://www.quickcliq.com.au/ and register an account.
2. Add student/s.
3. Add credit.
4. Place meal order.
5. Check your confirmation email to ensure that the order has been processed. (Please note: if you do not confirm the order, we will not receive it.)
6. You are able to view active orders placed and cancel orders if no longer required.
Reminder: please update your child/ren's class details every new academic year.