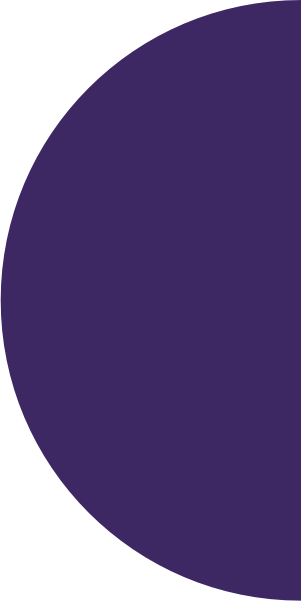 Crafting Christian Education
@ SHCS
Many notions are foundational when considering the formation of students within a Christian School. At SHCS, excellence begins with education informed by God's word, relying on its truth to understand learning's purpose - a life lived in honour of God. We recognise that growing our students in wisdom and character requires growth that is at once intellectual, emotional, physical, social and spiritual.
A part of the beauty of God's creation is the tension of "unity in diversity". Our deep hope is that we see our students as image-bearers of God, known to us by name and nature, increasingly understanding their unique life experiences, distinctive gifts and abilities, as well as their learning strengths and challenges.
At SHCS, our professional team of Christian educators is trained to be sensitive to this diversity and engage students in learning at their rate of development. It is our aim to work with this diversity rather than being tempted to take the easier road of uniformity and standardisation. We, therefore, nurture differences and allow diversity to flourish through rich learning experiences.
Our Board and Executive Team lead the charge to challenge teachers to be more intentional in curriculum design for the purpose of responding to student learning needs and for the realisation of learning outcomes (or improved student understanding).
In order to achieve this, we follow this approach to
CHRISTIAN EDUCATION CURRICULUM DESIGN:
Establishing a big picture understanding of the desired results.

Assessing toward formational learning, based on acceptable evidence.

Designing and planning formational teaching and learning practices.

Cultivating the learning community, culture and space.
Ultimately, we aim to guide students in both their academic learning and their spiritual formation - concurrently developing their potential for learning and faith in order to know God and serve Him.