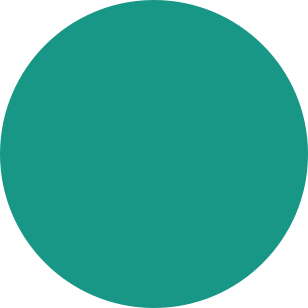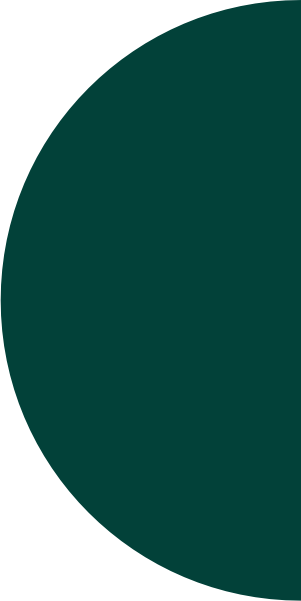 Framing the Narrative of God's Story through Literacy
@ SHCS
At SHCS, we believe that we are living in, and out of, a big picture story of the world that has a beginning and end, and a rich array of story-formed responses in the middle about all aspects of God's world.

Literacy is the golden thread that is weaved throughout all these stories focused on the development of the ability to read, write, speak and listen in a way that enables our students to communicate effectively and make sense of the world. Thereby, allowing our students to frame the narrative of their own story within God's story as they are taught to analyse, understand, communicate, build relationships with others and with the world around them.
Literacy, in essence, is the vehicle to learn to say what we mean so that our assertions will be understood, accepted, and responded to.
In order to achieve this, we strive to teach LITERACY:
From a Christian worldview;

in a way that reflects the unity of all things in Creation;

yet, focuses on an appreciation of diversity in thought, understanding and communication.