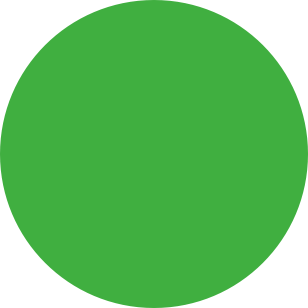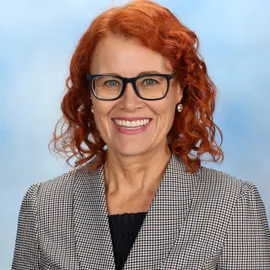 Meg Story
Principal, Interim Head of High School
Meg joined SHCS as Principal in January 2023, bringing with her a wealth of educational experience, strong leadership skills, and a deep commitment to Christian education. Meg has completed a Masters of Educational Leadership from the University of New South Wales, a Graduate Diploma of Theology from the Australian College of Theology, a Graduate Diploma of Secondary Education, and a Bachelor of Arts (English) from the University of Wollongong.
Over the past 30 years, Meg's spiritual journey has been deeply rooted in her faith and a profound relationship with Jesus. Her passion for serving and leading within the unique realm of Christian education has been deeply rewarding, particularly in partnership with parents and carers to prepare their children for life-long service through a biblical worldview.
Meg has been married to her husband, Tony, for 20 years, and together they have been blessed with three daughters: Molly, Ella, and Piper.
As the Principal of SHCS, Meg is passionate about the SHCS motto to 'Know God and Serve Him' that brings together a partnership of Christian education with parents and carers to equip and encourage students to go out into our world ready to serve God and make an Impact for Him.
Robert Burgess
Head of Junior School
Deborah Brake
Director of Curriculum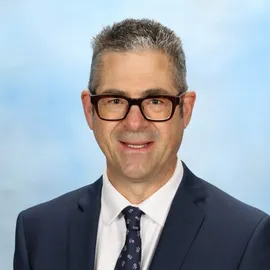 Geoff Stedman
Director of Business and Finance