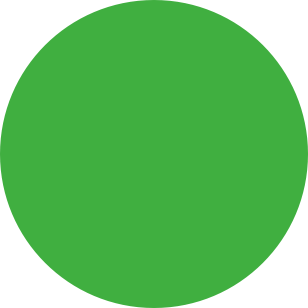 Welcome to Southern Highlands Christian School,
I joined this community at the start of 2023 as their new Principal and I am delighted to welcome you and commend you for choosing Southern Highlands Christian school to educate and nurture your child. As a school, we are dedicated to knowing God and serving Him, through the development of creativity, courage, and conviction in all our students from Prep to Year 12. Our hope is that each student will leave SHCS ready to make an impact for good in the world and be equipped to serve God and others as they use the gifts He has given them.
40 years of Christian education
In 2023, SHCS is celebrating 40 years of education in this region. From humble beginnings, a dedicated group of Christian teachers and parents have worked together to build a community of learners who partner together to prepare children for the world. We seek to instill a lifelong love of learning in each of our students as well as equip them with hard and soft skills to engage with their world in meaningful ways. During their time at SHCS, your child will be given opportunities to learn, grow, be stretched and challenged both in the classroom and out. Our Pastoral Care and Chaplaincy program as well as our intentional response to student needs will give your child many ways to learn about themselves, develop their faith, and strengthen their character. At SHCS we value a strong partnership with families, working together to help nurture faith, walk alongside students through times of challenge and growth, and to ensure that each child can access the learning opportunities on offer here.
Our School is constantly growing and developing through various external projects, such as building innovation and refurbishment, as well as internal ones, like our early intervention strategies such as identifying and remedying difficulties with literacy and numeracy. We also offer creative and challenging opportunities for those with particular areas of interest such as Music, Art, and Drama. Our School is proud to offer our students a wide breadth of sporting activities, both within the School and through interschool opportunities, including at state and national levels.
In all things, however, the School remains dedicated to the cause of Christian education. The curriculum seeks to address the issues and challenges of a modern world through our extensive outdoor education program, a range of community service activities, along with local, national and international Mission Trips to Sydney, the Outback and Vanuatu. These opportunities see our students given opportunities to be stretched outside of their comfort zone, refine their worldview and have a larger picture of God's world as they seek to serve others.
This is the journey that awaits you and your family !
Welcome to SHCS !
MEG STORY
PRINCIPAL
Southern Highlands Christian School