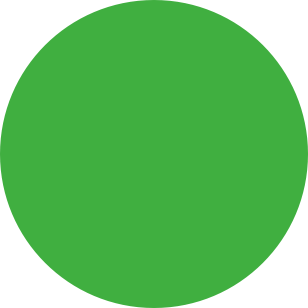 WELCOME!
It is my honour to introduce you to the heartbeat of Southern Highlands Christian School.
We believe that schooling is, by its very nature, always seeking to nurture and shape children into young adults. Schooling can therefore either look at God's world in God's way, drawing these precious young heads, hearts and hands closer to God, or explore the world as if God is not relevant to it, and thus lead them away from God.
There are no other alternatives.
As those responsible for the sobering challenge to help your children grow in wisdom and instruction, we never take it for granted that you have entrusted them to our care. Our team of professional educators understand their teaching task in a biblically authentic, yet dynamic, way. They strive to guide those in their care through the Australian curriculum with more than just academic rigour. They aim to instil young people with a dynamic sense of hope, direction and purpose as they develop an understanding of how to live responsively and responsibly in God's dynamic design for the universe.
Be assured, that SHCS is a place where God is at the centre of your child/ren's educational journey. It is our prayer that each and every student will embrace the potential God has gifted them with to make a difference in the world in which they find themselves. As such, to be empowered in their individual learning as creative thinkers and problem solvers, who are also able to collaborate within a team environment, and, together, reach high levels of achievement. Yet, we believe that achievement stretches far beyond wealth or position in society. It enables every student to exude truth, justice, compassion and grace: reflecting the very character of Jesus.
Dear reader, at SHCS, we know you love your children beyond words and that you are passionate about their nurture and upbringing. We know you are prepared to make considerable sacrifices in order to give them the very best start in life.
So, allow us to partner with you as your child/ren fully flourishes in an enriching multi-faceted community that supports you in providing a Christ-centered, biblically grounded, culturally engaging and academically rigorous education!
A few important questions to consider as you familiarise yourself with our School:
Does SHCS honour God in our Vision and Mission Statements, our policies, procedures and practices?
Does SHCS reflect a Christian way of thinking in its formational patterns of teaching and learning?
Does SHCS employ professional Christian staff and teachers?
Does SHCS invite active participation by all the stakeholders in its community (including students and their families)?
We look forward to meeting with you to engage in rich conversation!
Yours in education,
ANDREW MIDDLETON
PRINCIPAL
Southern Highlands Christian School