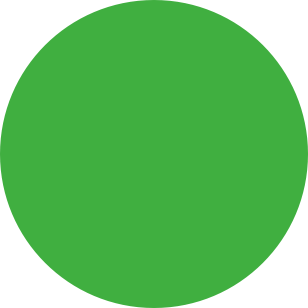 Southern Highlands Christian School (SHCS) was founded in 1983 by a group of Christian families who wanted to establish a school as an extension of their home by educating their children to understand the world through a Christian lens focussing their thinking on ultimate truth – a biblical vision for life.

The School has continued to focus on offering biblically-shaped, Christ-centred, parent-governed education from Prep to Year 12, and seeks to promote this educational model to the community of the Southern Highlands and beyond.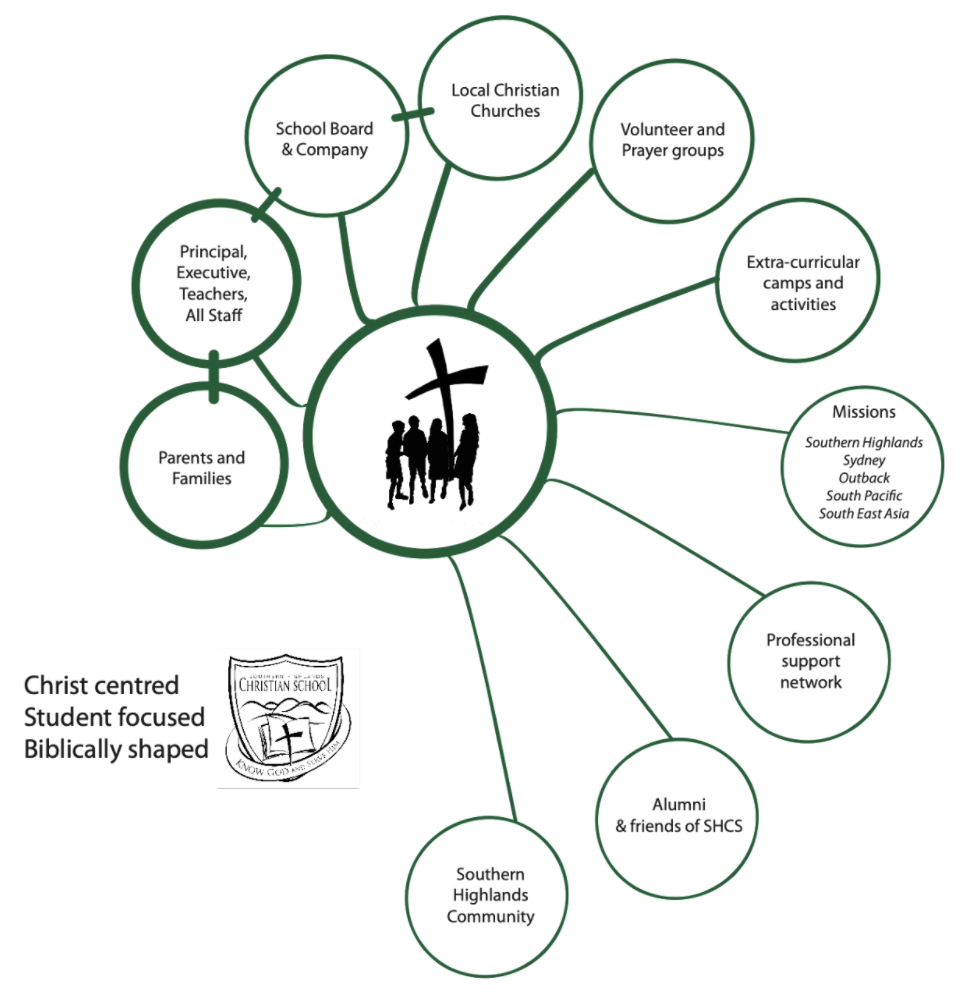 CHRIS BARR
Board Director
CLARE MCCLINTOCK
Board Director
LUKE GERADTS
Board Director
MICHAEL BRITZA
Board Director
CAROL UNWIN
Board Director
ABOUT THE SHCS COMPANY
SHCS is legally owned by this group of parents and is an incorporated limited liability public company. The SHCS Company is the prime decision-making body of the School and elects Board Members who act on behalf of the Company to determine policy and broad direction.
WHAT IS EXPECTED OF AN SHCS COMPANY MEMBER?

PRAYER Members are encouraged to be committed to praying for SHCS and it's community.

INVOLVEMENT From time to time, committees may be formed for various purposes and will require Company Members to be included.

PARTICIPATION Attendance at the Annual General Meeting and one or two other occasional meetings is strongly encouraged, as well as reading various reports to keep informed about the running of the school and plans for it.

FINANCIAL Members are obliged to pay a joining fee of $11 and an annual $22 membership fee.

ENCOURAGEMENT AND SUPPORT Members offer encouragement and support to all members within the SHCS Community.
WHAT'S NEXT IF YOU WOULD LIKE TO KNOW MORE?
The SHCS Company is open to past and present parents/guardians, grandparents and other interested members of the broader Christian community over the age of 18.
1. Read through the SHCS COMPANY: INFORMATION FOR PROSPECTIVE MEMBERS
2. complete the APPLICATION FORM,
3. sign the STATEMENT OF FAITH, and
4. return it with the required supporting documentation and membership subscription to the Director of Business and Finance.